Our Facilities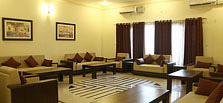 Bawa Sarup Singh Senior Citizen Home provides all the Standard Facilities to it's Inmates keeping their comfort & safety in mind. All the latest Equipments have been Installed all over the Building, which makes the day-to-day working a proper & a systemized affair.
Read More
About Us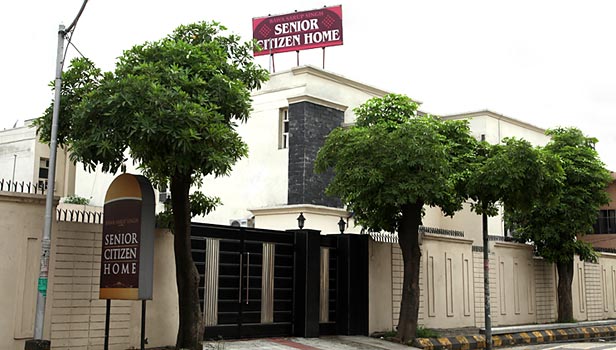 Bawa Sarup Singh Senior Citizen Home has been constructed in the year 2015, to provide home away from home to senior citizens who are staying alone as their children are abroad or working in other cities. Senior Citizen Home is synonymous with old age home. This concept is fast becoming popular in our country now. People seem to have welcomed the idea of special homes for elderly where they will be looked after when their own near and dear ones have deserted them. Whether it is due to paucity of time or money or perhaps due to lack of affection, on children behalf, the older people are the most vulnerable to suffer not only physically but also mentally and emotionally. It may also be agonizing when the couple is childless and there is nobody to take care of them in old age. Not only this, it is traumatic when one partner leaves the world, leaving his or her spouse alone with nobody to share their sorrows.

With the concept of Old age home – HOPE BEGINS. The elderly will be looked after till the end of their lives. They will have the company of other elderly people to share their joys and sorrows. Let us all come together to give the chance to elderly to live their lives happily once again. This endeavour is to bring smile and happiness back into the lives of elderly people.